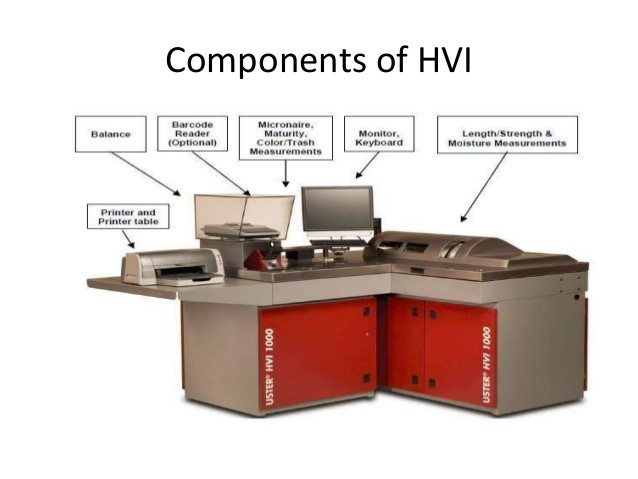 Softwares Used In Cotton Ginning, Classing, Trading
Application Of Different Software In Cotton Ginning, Classing, Trading: 
Modern industries often operate with sensors by Uster, to control the process and resulting fiber quality.
Cotton classing is required to measure and classify each cotton bale according to their specific physical attributes. Measurement is produced by Uster HVI (High Volume Instrument).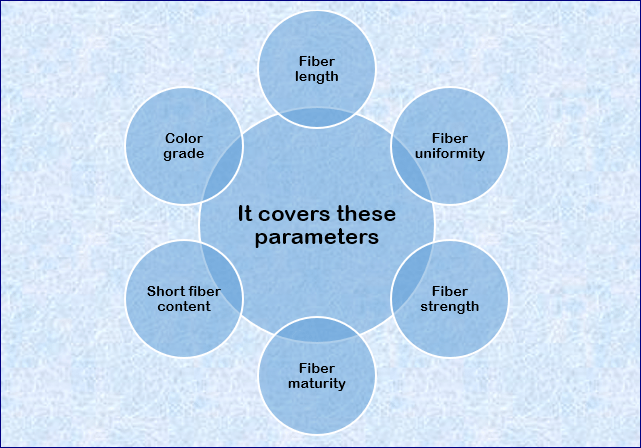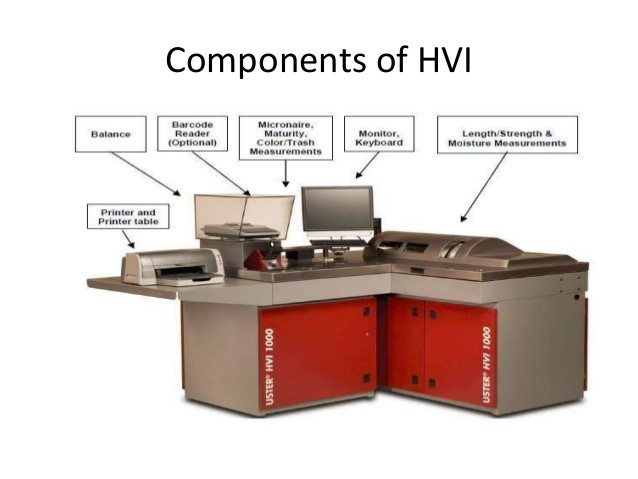 Application Of Different Software In Spinning Industries:
ERP:
ERP (Enterprise resource planning) is one of those software which helps to make correct planning and implementing decision of an enterprise. ERP software is now used in many spinning mill.
Advantages of ERP Software:
Can make report in a very short period of time.
Saves valuable time.
Facilitate easy monitoring of the industry.
There is no chance of data manipulation.
USTER Bale Manager:
It is a software that is widely used in yarn manufacturing all over the world. In cotton lines employ automatic bale manager system to certify correct mixing percentages for consistent fiber properties to avoid shade variation during dyeing.
USTER AFIS PRO:
It is a method which is based on aeromechanical fiber processing, similar to opening and carding followed by electro-optical sensing and then by high speed microprocessor based computing and data reporting. A fiber sample is introduced into the system and is processed through a fiber individualizer, which aero mechanically separates the sample into three components consisting of cleaned fiber, micro dust and trash. Each of these components is transported into separate pneumatic path and may analyzed electro optically or by other means.
DATA LOG:
Data log is logger online monitoring software for spinning mill that facilitates continuous monitoring of each machine separately and all together. The data is processed and useful reports generated help in the unified running of all the operations.
Features:
Automation.
Reduction of labor cost.
Doffing time is led than 3 minutes.
Gentle removal of cops increases the life of spindles.
Crash proof auto doffing.
Linking with the upstream machine.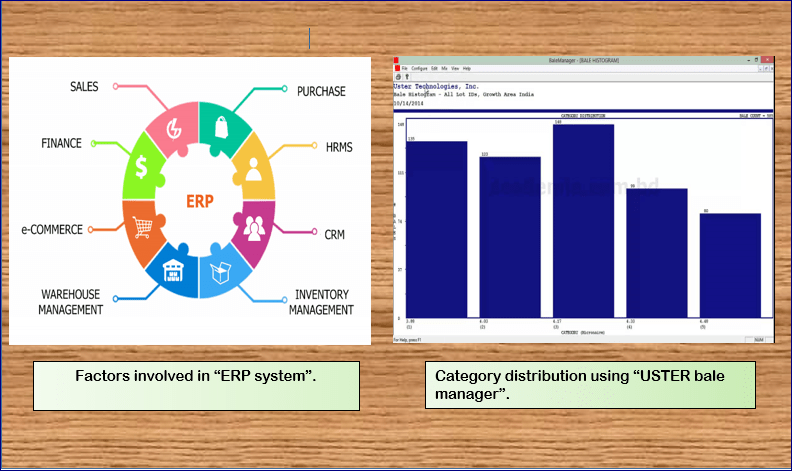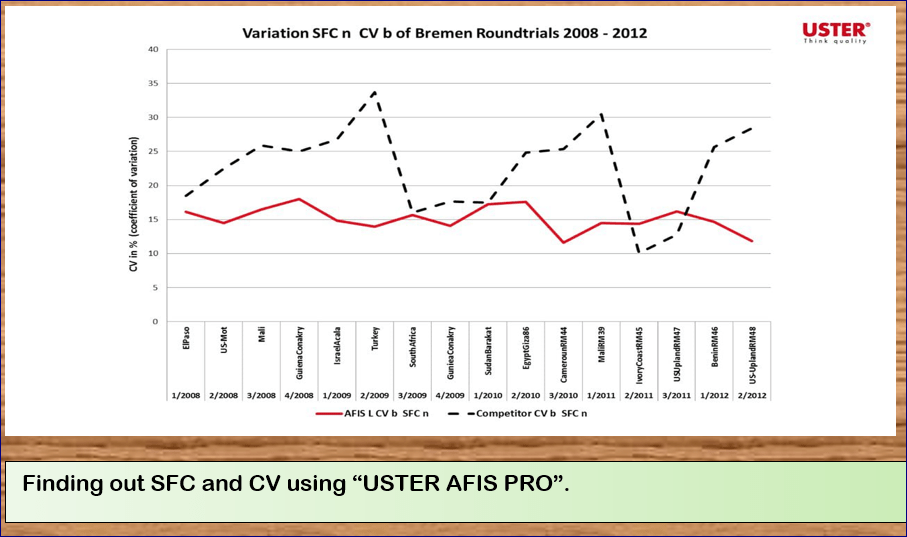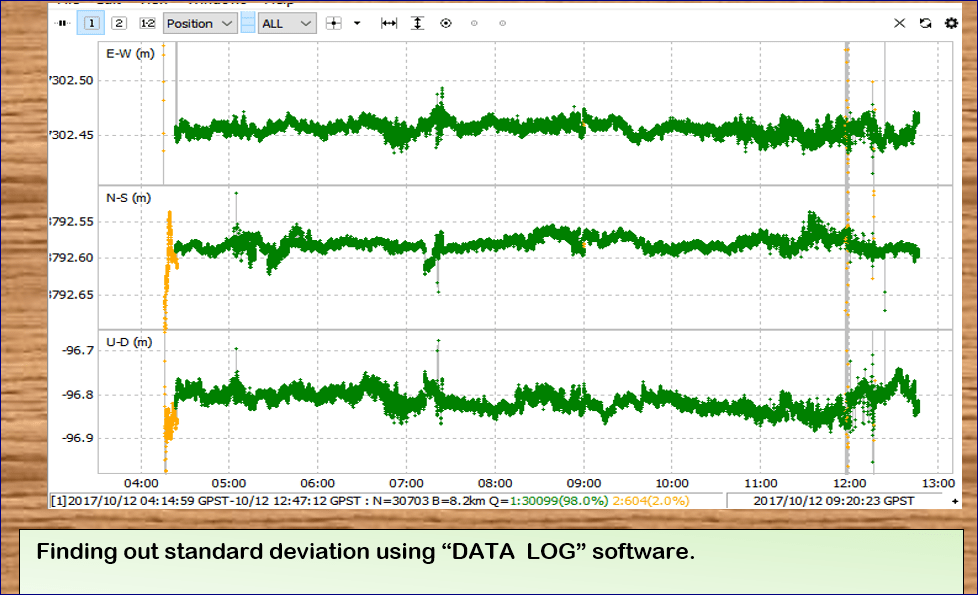 (331)