Invisible Pattern: A New Technology of Textile Sector
Invisible Pattern: A New Technology of Textile Sector
There is now a way to differentiate between designer clothing and knockoffs. Chalmers researcher Christian Müller has produced a thread with unique optical properties, which can be used to create invisible patterns in fabrics that are only visible under polarized light.
In invisible pattern, invisible thread can help clothing manufacturers create a logotype that is part of the actual fabric and that only becomes visible under polarized light.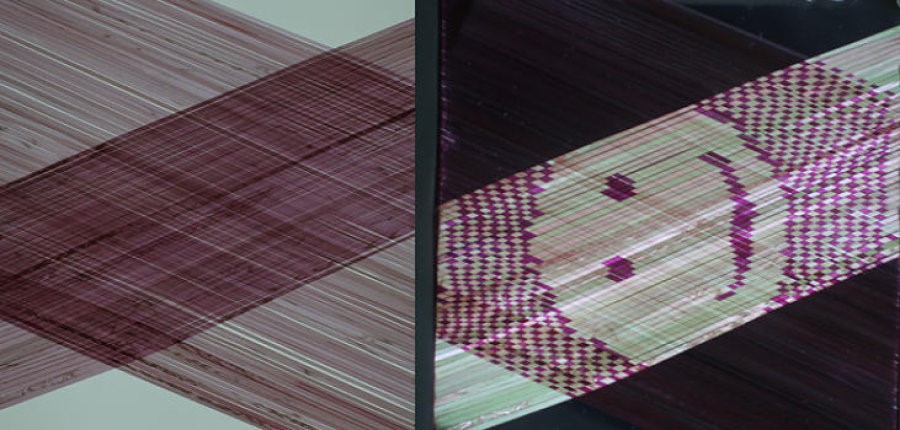 Properties of invisible pattern:
It differentiates between a genuine garment and a knockoff.
A partially invisible thread made of polyethylene and a dye molecule that absorbs visible light is used for making the pattern.
The thread can be weaved into a pattern that is invisible to the naked eye, but which can be seen using a polarization filter.
The production process is uncomplicated.
The equipment needed to see the pattern is fairly simple.
The invisible thread can be created using several different dye molecules and several different synthetic fiber textiles such as nylon. The dye molecule can also be bonded to natural fibers such as wool and silk.
The technology can be used both for clothes and for different types of expensive specialty fabrics such as the textile used in vehicles and caravans.
The thread is easy and inexpensive for a company to produce.
By this process, it is very difficult for pirate manufacturers to copy the unique combination, because the equipment needed to read the pattern and ascertain the optical spectrum produced by a specific signature can be obtained, but which combination of components will produce the specific spectrum can't be known.
There are lots of different dye molecules available for use.
It was not known that a pattern can be created in textile that is part of the actual fabric, and that is only visible under polarized light. There is, however, a similar technology available for creating invisible patterns on banknotes in Switzerland. From a long term perspective, Christian Müller's discovery could also be used to manufacture smart textiles, such as clothing that changes colors based on electrical charge.